Let Us Upgrade Your Property!
Let Us Upgrade Your Property! ALLFIL*831CW
Welcome to AllFix in Moses Lake, Washington, your trusted partner for a wide range of remodeling and repair solutions. We specialize in general contractor, handyman, electrical/plumbing services, as well as entire building and underground repairs.
Catering to residential, commercial, industrial, and government clients, we are committed to providing property owners in Moses Lake and neighboring counties with top-tier and reliable maintenance and repair services.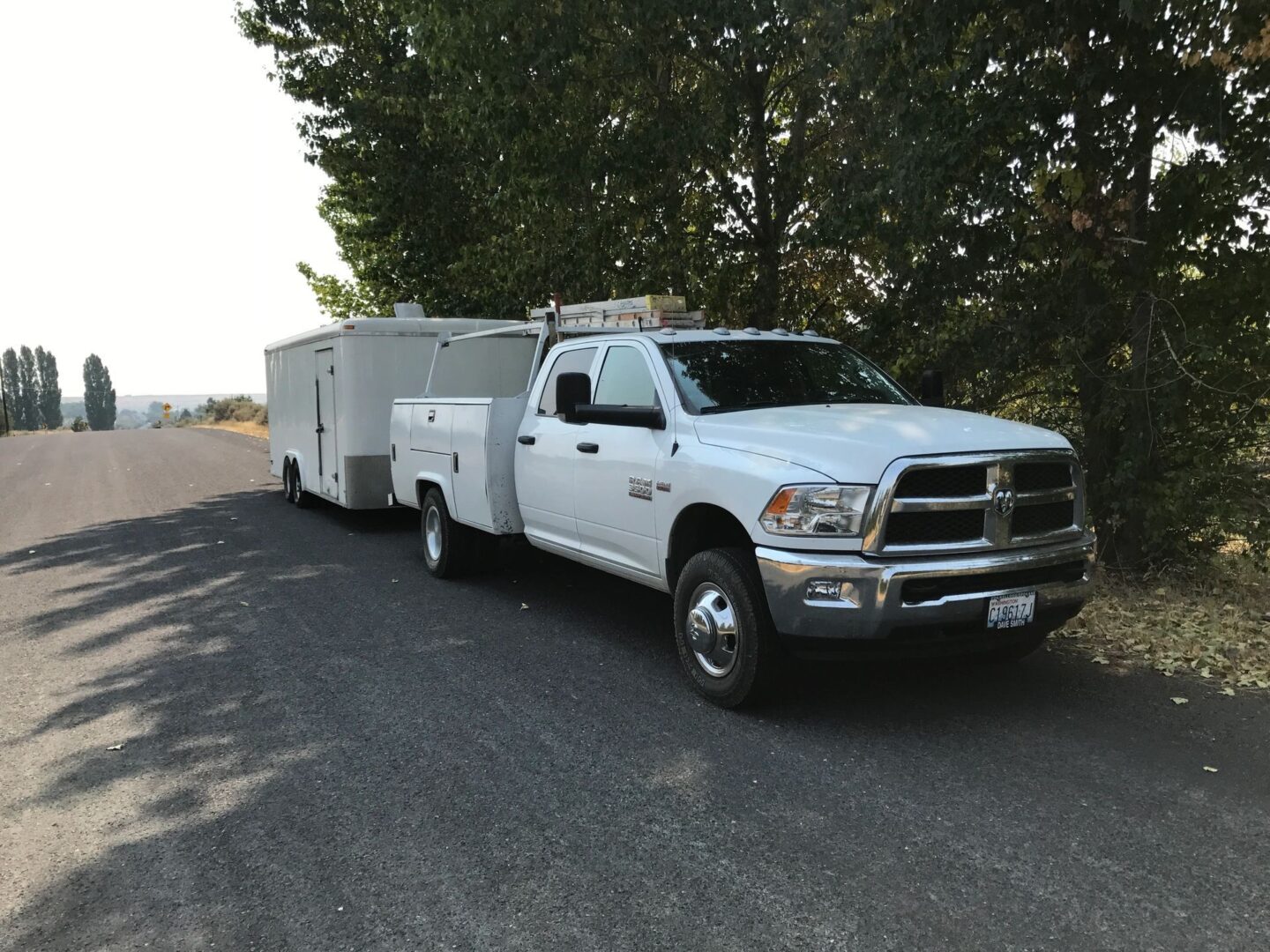 Driven by a mission to deliver the quickest service with unmatched quality and efficiency, we strive to ensure a rewarding return on investment for clients while remaining strongly committed to social, environmental, and economic responsibilities.
Our goal is to foster a culture of motivated professionals always ready to serve and make a positive impact on everyone we interact with.
Doing business in the way that honors the Lord and draws people to Him
Our team offers vast experience in various commercial and residential remodeling and restoration services, and management disciplines.
We specialize in:
Our Professional Partners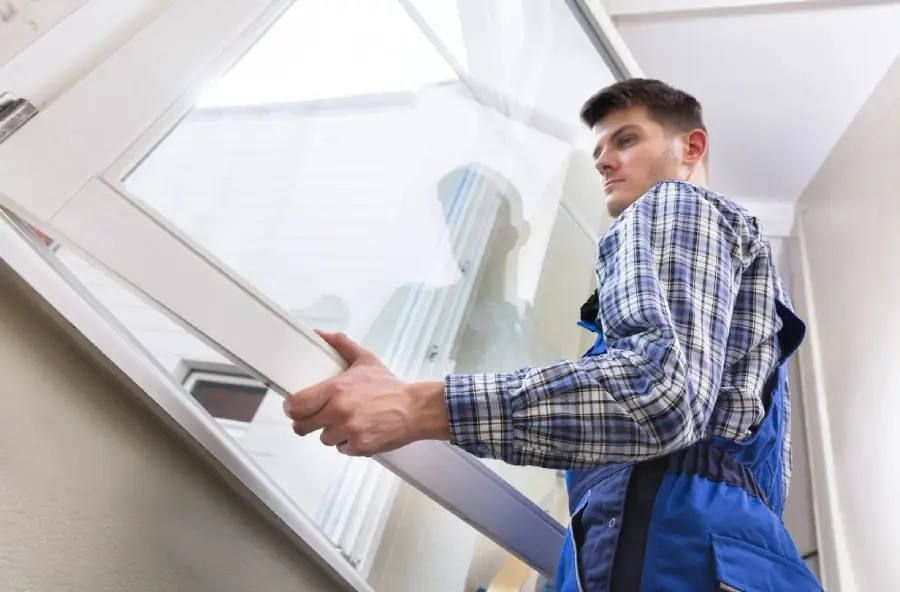 Our team of licensed, bonded, and insured specialists, including carpenters, painters, plumbers, and electricians, work together to deliver efficient and prompt service.